Russian speaking guide in Lisbon and Portugal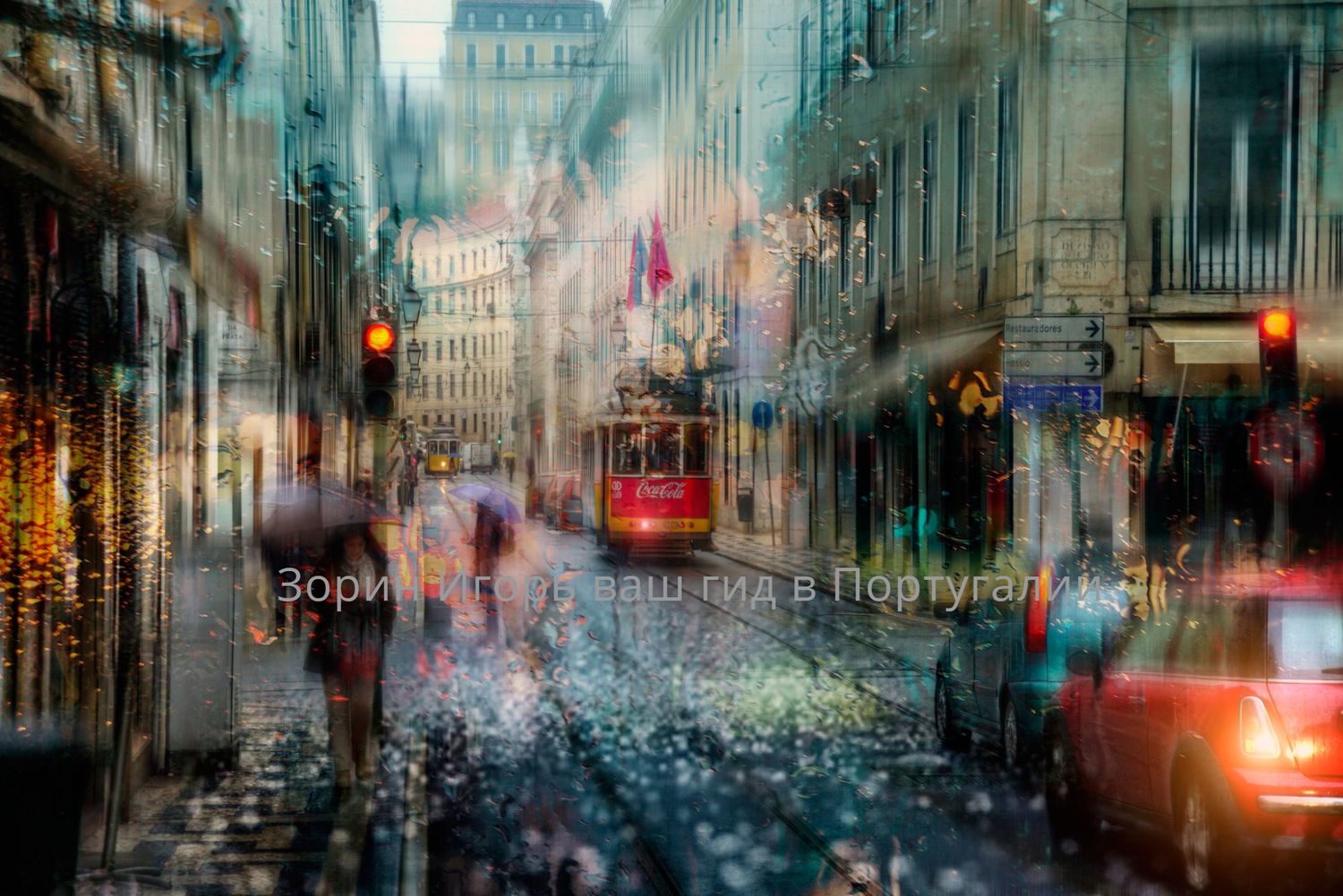 Russian-speaking guide in Lisbon and Portugal offers: exciting tours and excursions to the most beautiful cities in Portugal.
By ordering a tour from us you will receive high quality service, unforgettable impressions and pleasant memories of the time spent in a small country on the Atlantic coast with a grandiose history and magnificent nature.
Excursions or tours are conducted by 2 professional guides. With us you will not lose your precious time, because vacation is once a year. At your service is a mix of tours and trips well thought out logistically and in time. And if you need an individual tour, we will also make it based on your wishes.
As a rule, our programs should include - the historical part, the natural part, gastronomy (wine sampling and visits to authentic restaurants of traditional, local cuisine.
We would very much like that after visiting the Recluse of Europe, you would warmly recall your trip to Portugal and say - Our Portugal. P.S. As practice shows, after visiting the country, many guests became owners of real estate in Portugal. Or they say that after London and Paris, Lisbon is my favorite holiday city!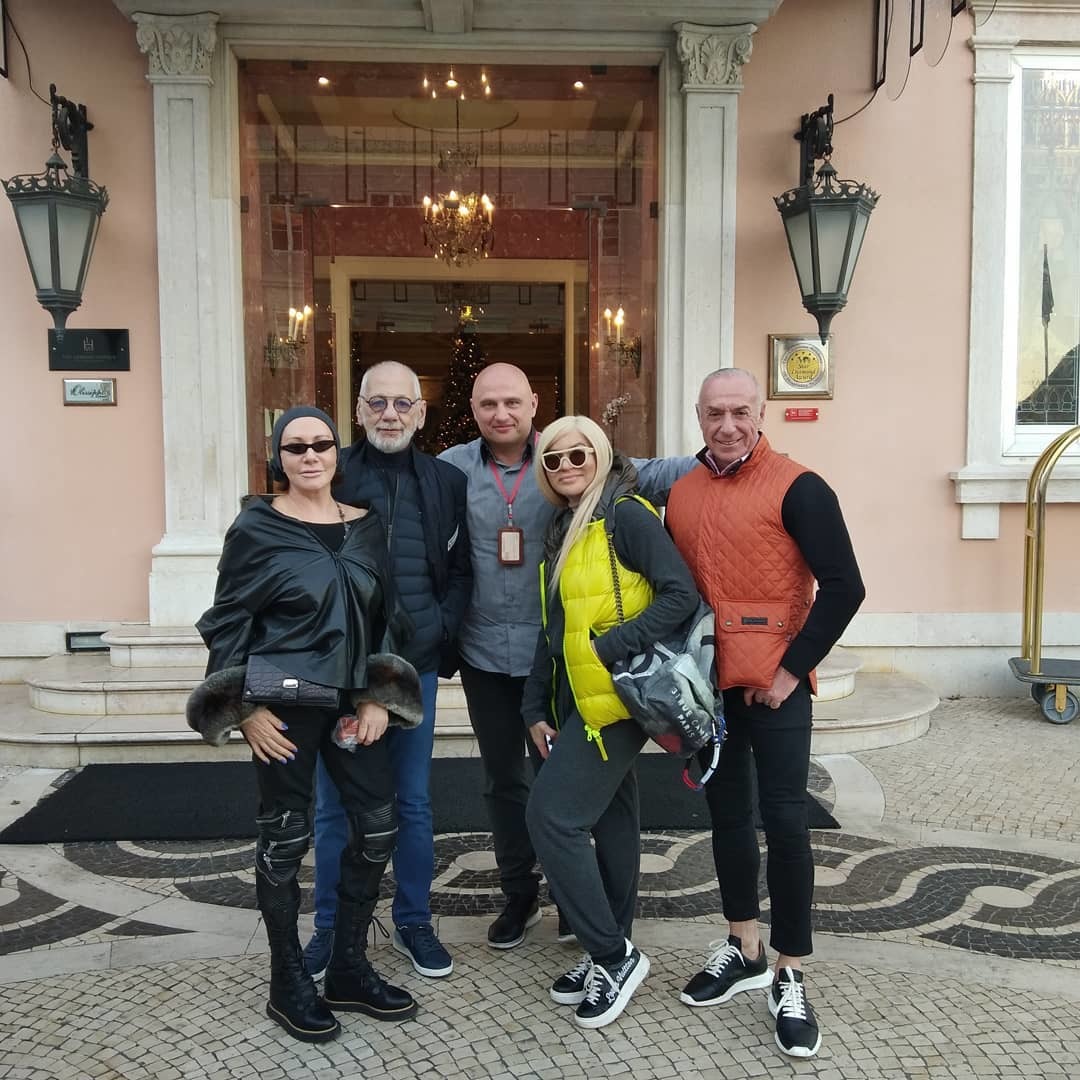 Me with guests from the USA
The best places in Lisbon
Hotel do Mar - Sesimbra & Lisbon
Обработка видео...